Empowering Tomorrow's Innovators
STEM Excellence,
TVET Excellence, Engineering Consultancy, and all Under One Roof

STEM Robotics made fun!
Easy and fun way of learning STEM Robotics 
At STEM in Me, we're dedicated to boosting STEM, Robotics, and Coding skills for underserved students. We believe knowledge is the key to innovation.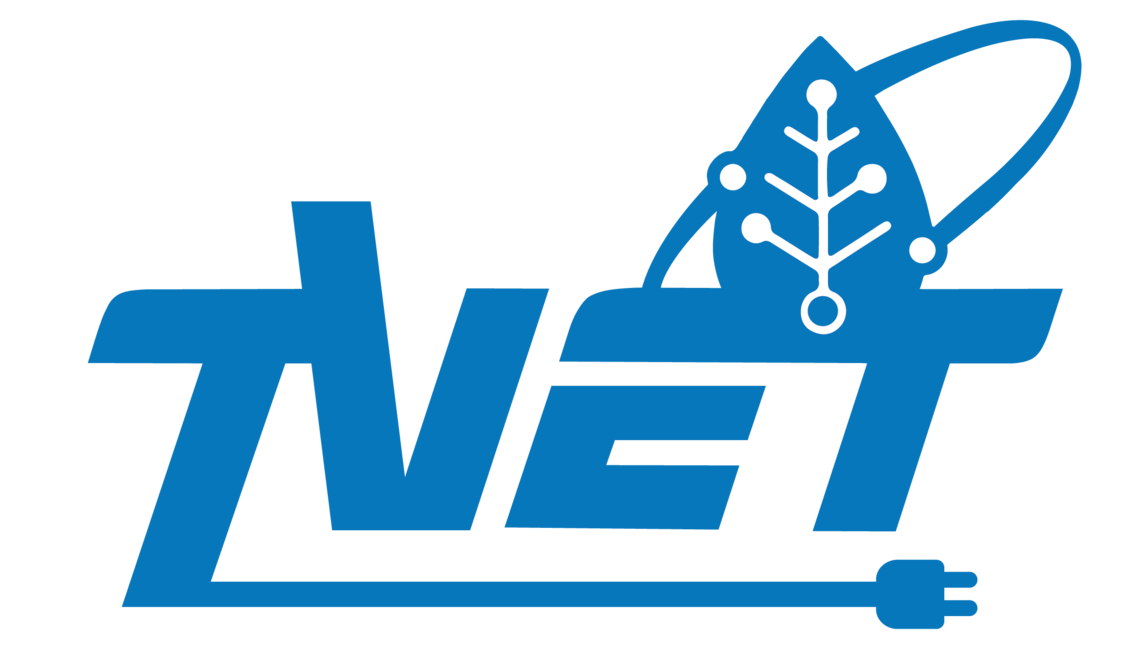 Train Human Capital in Automotive, IoT, Software and Embedded Control
Welcome to TVET & Technology, where we're all about unleashing the power of advanced technology in education and training. With over two decades of expertise, we're your go-to source for cutting-edge skills and know-how.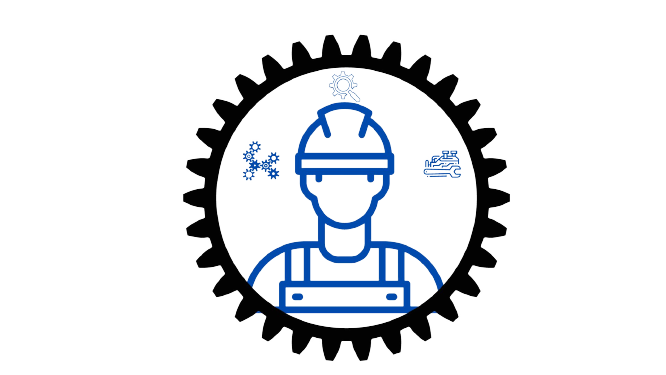 Micro Concept Tech is where the road to innovation meets the fast lane of automotive prowess. Our elite engineering squad fuels our relentless quest for excellence.