Microduino mCookie Series
mCookie Series For the Aspiring Maker
Want to learn about electronics but are frightened by wiring things on a breadboard? Are you terrorized by the thought of programming? Well, the mCookie Series by Microduino is here to the rescue!
The mCookies Series was created so that anyone who has an interest in electronic DIY projects can easily join the fun and bring projects to life. These bite-sized mCookie modules are magnetic, color-coded, and LEGO ®stackable.
Supporting both Arduino and drag-and-drop coding, these powerful building blocks are fantastic for novices and pros alike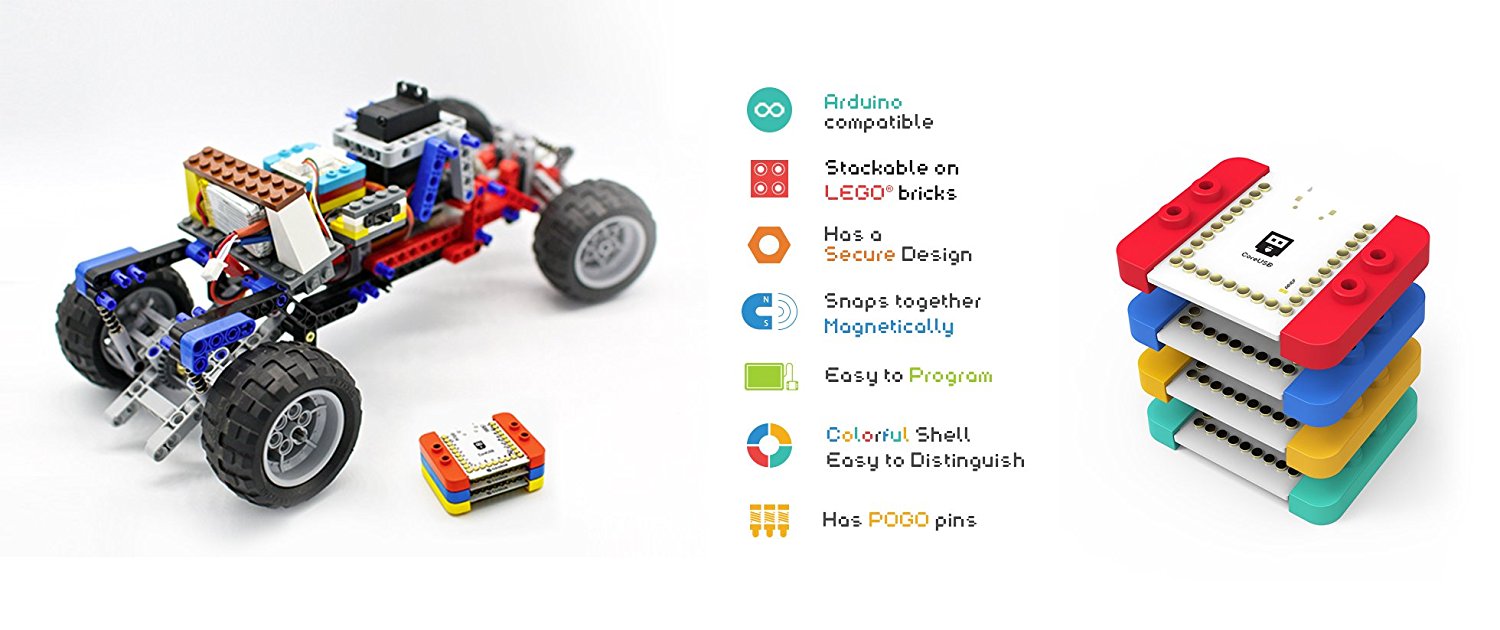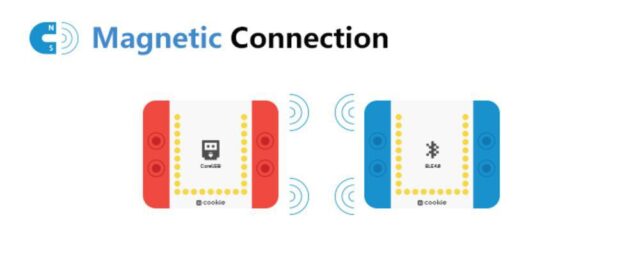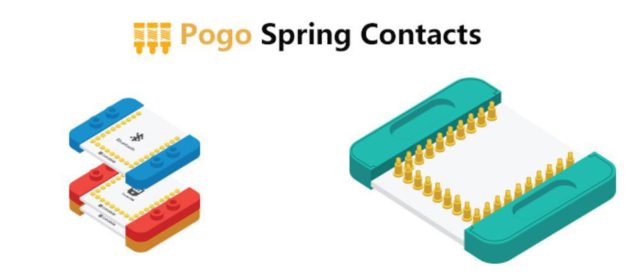 The mCookie Series eliminates the need for messy wiring by making electronics easily connectable. With the magnetic stackable design it is truly as simple as snapping pieces together! Messy wiring, breadboarding and soldering is completely eliminated!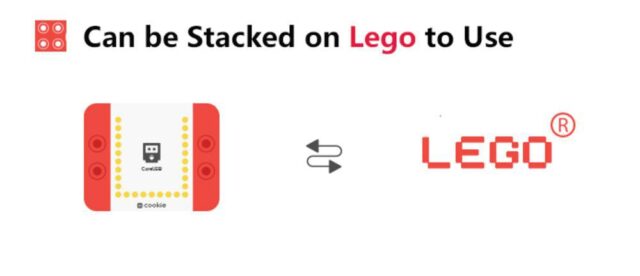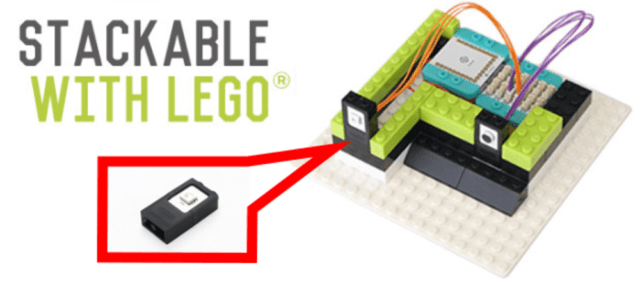 mCookie modules are LEGO® compatible. This makes creating projects quick and easy. Simply stack the needed modules and place them into a LEGO® build!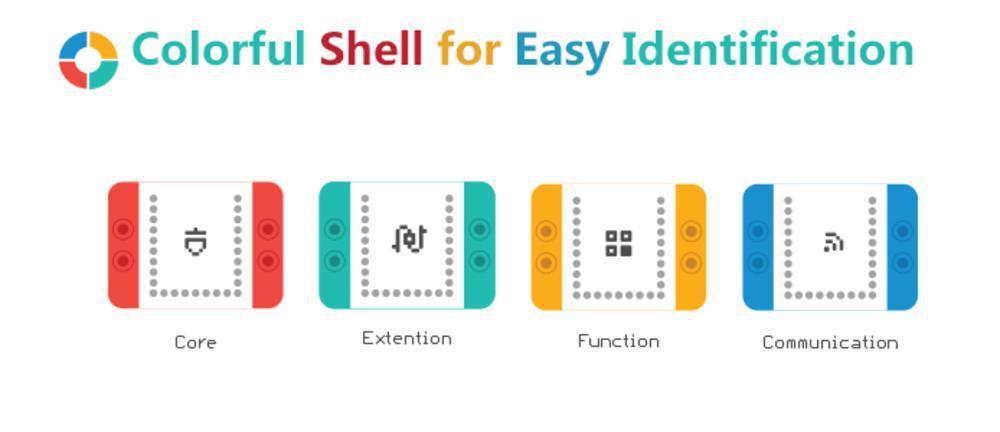 Each module is color coded based on its role. Grab what is needed for a project and stack them together!
Red – Code modules are the brains and logic of a project.

Blue – Communication modules enables wireless communication such as Bluetooth or WiFi.

Yellow – Function modules enables extra functionality such as audio playback or motion detection.

Green   – Extension modules enables control of additional electronics such as motors or a display screen.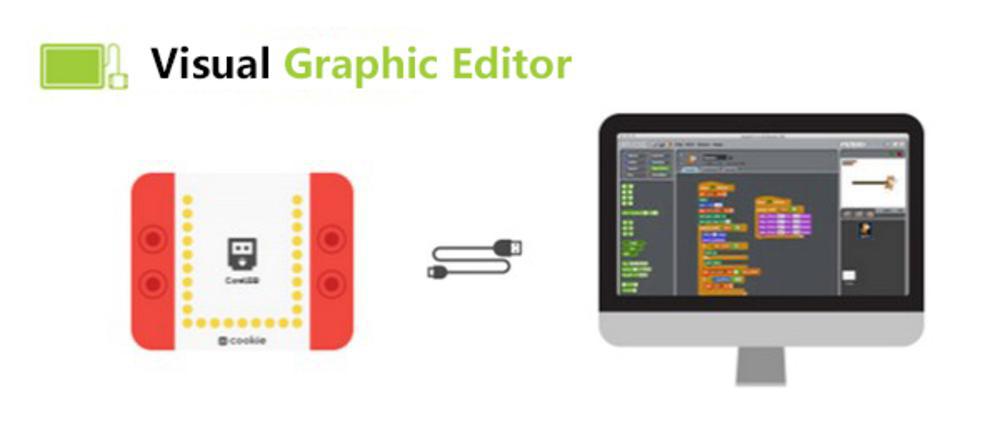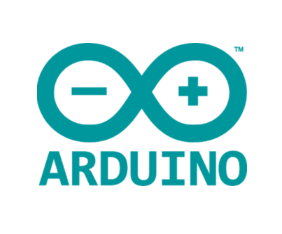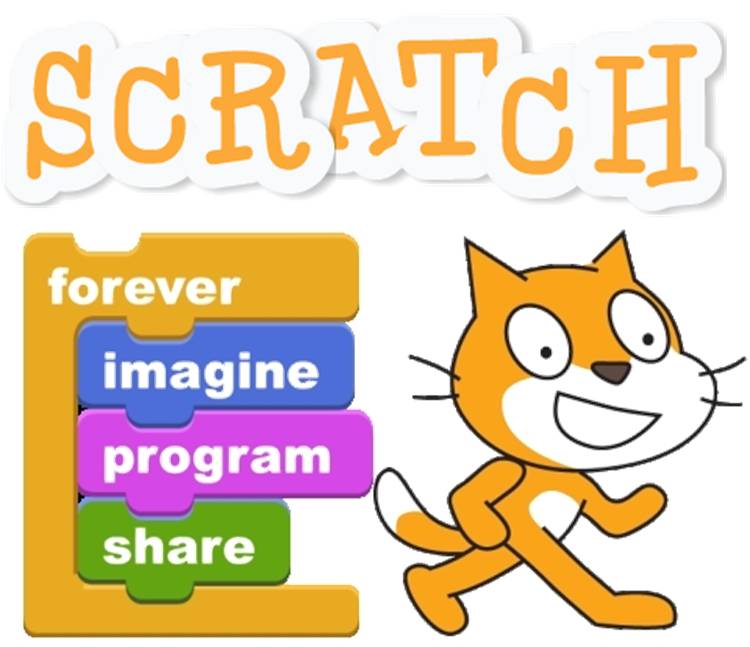 Programming the mCookie Series is simple. It makes use of the beginner friendly open source Arduino platform which has thousands of community members actively contributing! For novice programmers looking for an alternative to text-based coding, drag and drop programming from Scratch and Mixly are both supported by the mCookie series.