Automotive & Embedded Control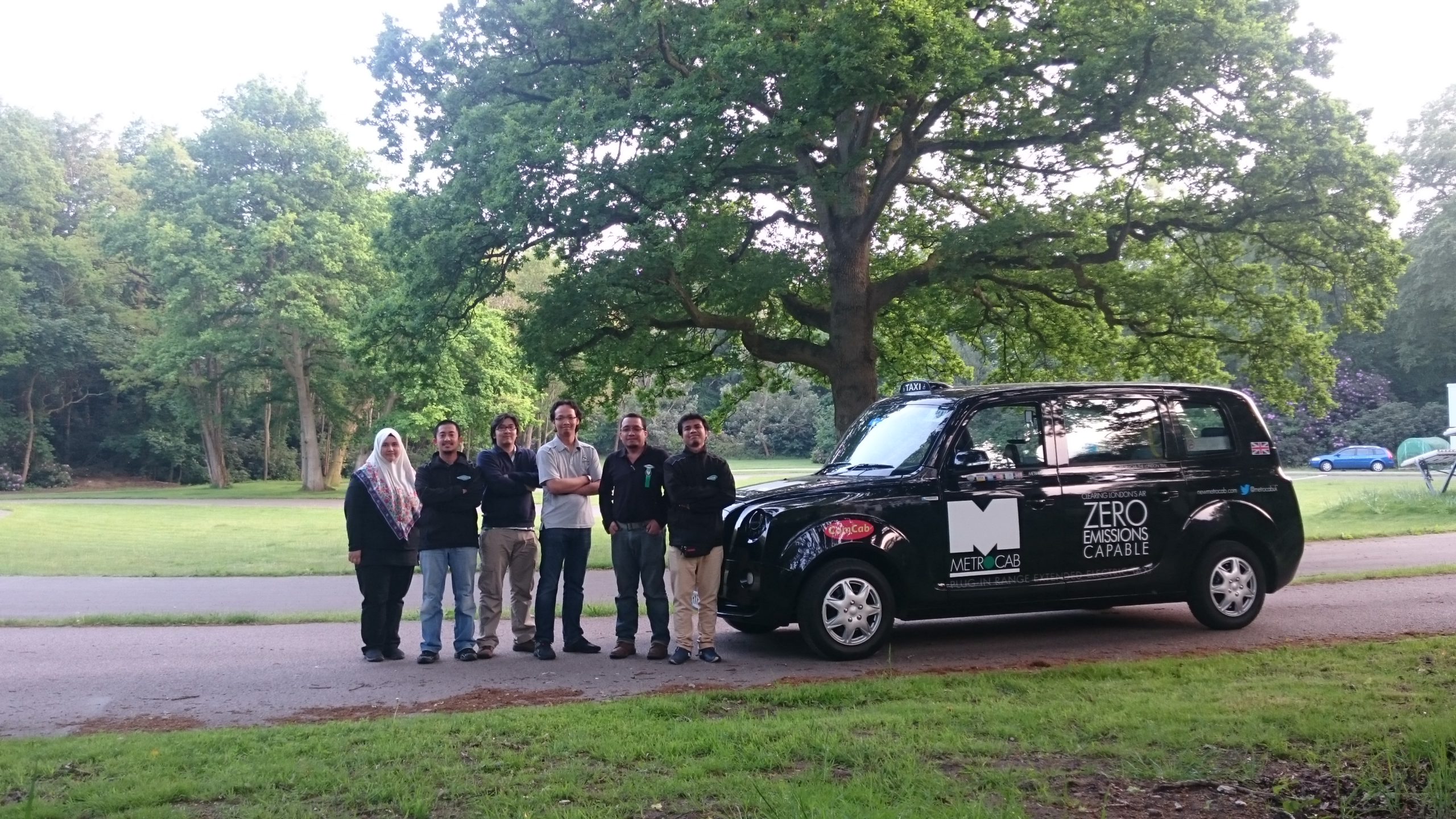 Based near Kuala Lumpur in Malaysia, Micro Concept Tech Sdn. Bhd. provides environmentally-friendly automotive solutions to United Kingdom and South East Asia.
Micro Concept Tech Sdn. Bhd. has great working experience with various high technology R&D companies like Ecotive and Metrocab in the United Kingdom and in Malaysia.
Together, these companies have introduced a variety of environmentally and cost-efficient transport technologies.
Micro Concept Tech's strength lies in years of experience and technical expertise in control and embedded system of automotive industry, taking ideas from the drawing board through to mass production.
Micro Concept Tech enjoys partnerships with local Malaysian companies as well as overseas companies – introducing and training local businesses in the strategic plan, design, development, and validation of the latest Green technologies from across the world.
Micro Concept Tech has engaged in a number of projects that involve key technologies for the future.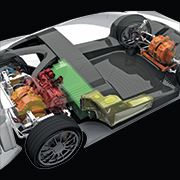 Hybrid Electric Vehicles
Environmentally-friendly commercial vehicle solution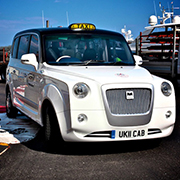 Metrocab
Environmentally-friendly public transport vehicle solution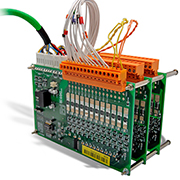 Energy Systems
Advanced components and sub-systems for electric vehicles and hybrid vehicles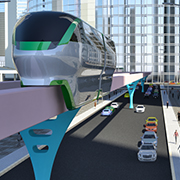 Metrail
An energy-efficient mass transit system
Micro Concept Tech provide consultation and solution based on years of experience and technical expertise.
With a dedicated engineering team and stringent procurement, development and validation processes, Micro Concept Tech are the ideal engineering partners to take on the challenge of developing innovative solutions that will prove instrumental in meeting the transportation industry trends of the future.
Micro Concept Tech expertise in wide range of services include:
Strategic consulting on automotive product development
Vehicle level development and testing
System and components development and testing
Procurement, component sourcing, vendor development and logistics
Electronics development modification and testing