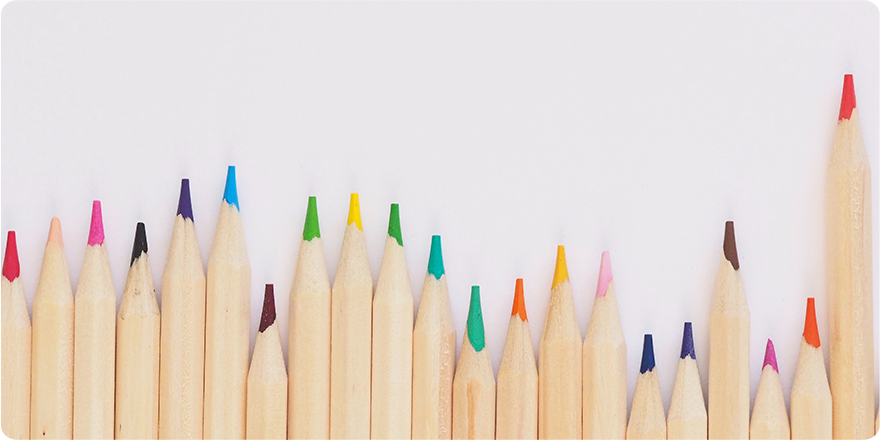 Micro Concept Tech Sdn Bhd (MCT) is a Bumiputera company, established and in operation since May 2017.
Our main focus is in Green Technology, S.T.E.M. and Robotics education and our strength lies in its most experienced key personnel with deep knowledge in project management and embedded control system. We have more than 20 years of experience in industrial training (TVET) and engineering development of automotive green technology vehicles (Hybrid & Electric vehicles and Solar systems)
Some of our key milestones as a testament to our commitment and drive in providing future technologies education and skills are as follow:
MCT has launched and continuously developing its STEM in Me™ program to address the needs for S.T.E.M and Robotics education growth in Malaysia.
In December 2017, an education program called GREEN TECHNOLOGY EDUCATION PROGRAM (GTEP) has been launched to address the needs for green technology vehicles and its support technology growth in Malaysia.
In response to Industrial Revolution 4.0 (IR4.0) high skill workforce requirements, MCT has launched a new education program called "Practical Approach in Industrial Digitalisation (PAID)" in February 2021.
In April 2021, MCT has launched yet another program that provides robotic and IOT education for parents, teachers and hobbyist called "Robotic, IOT and Coding for Education (RICE)".
MCT is certified Training Provider of HRDF and PERKESO Malaysia. Our main trainers are certified HRDF trainers.
With STEMinMe, children's knowledge development will be in harmony with technical skills for their future jobs. Concurrently they can gain cognitive-related benefits, such as problem-solving, analytical & creative thinking, leadership skills and teamwork.